Say the truth loud!
New Bible Translation Replaces 'Christ,' 'Angel' & 'Apostle'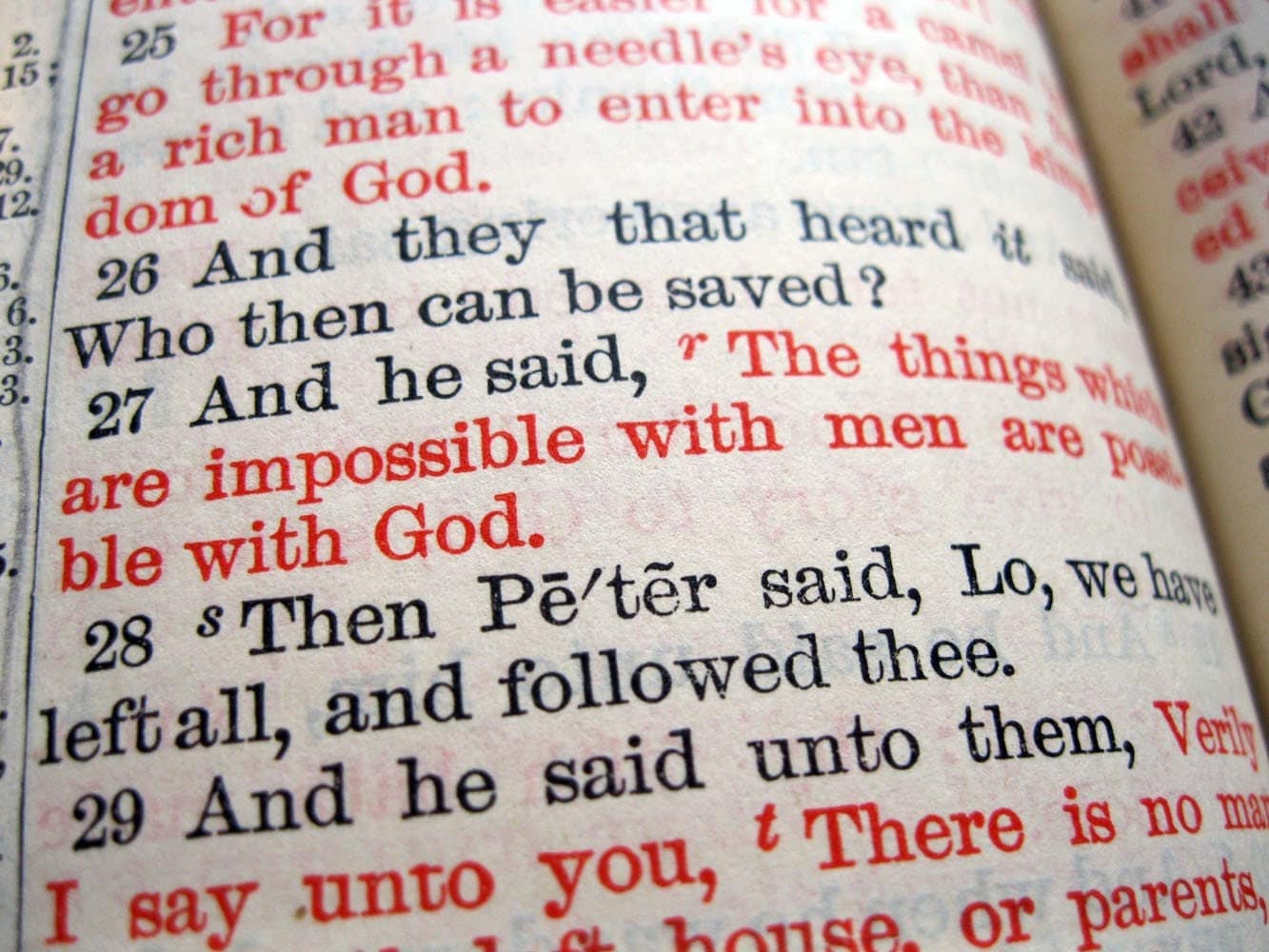 There's a new Bible translation in town. "The Voice," an apparently easier-to-digest format that is aimed at reaching those individuals who may own a Bible, but who rarely or never read it, is taking some interesting avenues to help ensure that people better comprehend the Good Book.
Here's the controversial part: The words "angel," "apostle" and — "Christ" have been removed from the translation. It's not that these themes aren't present in the newfound Biblical interpretation. Instead, the translators have chosen alternatives. For instance, Jesus Christ is now "Jesus the Anointed One." The meaning is still there, but the traditional semantics have been altered.
Professor David Capes says the Bible "is probably the most owned and least read book out there. That's because, for many, it's too difficult to understand."
The "own it but haven't read it" demographic is…
View original post 478 more words